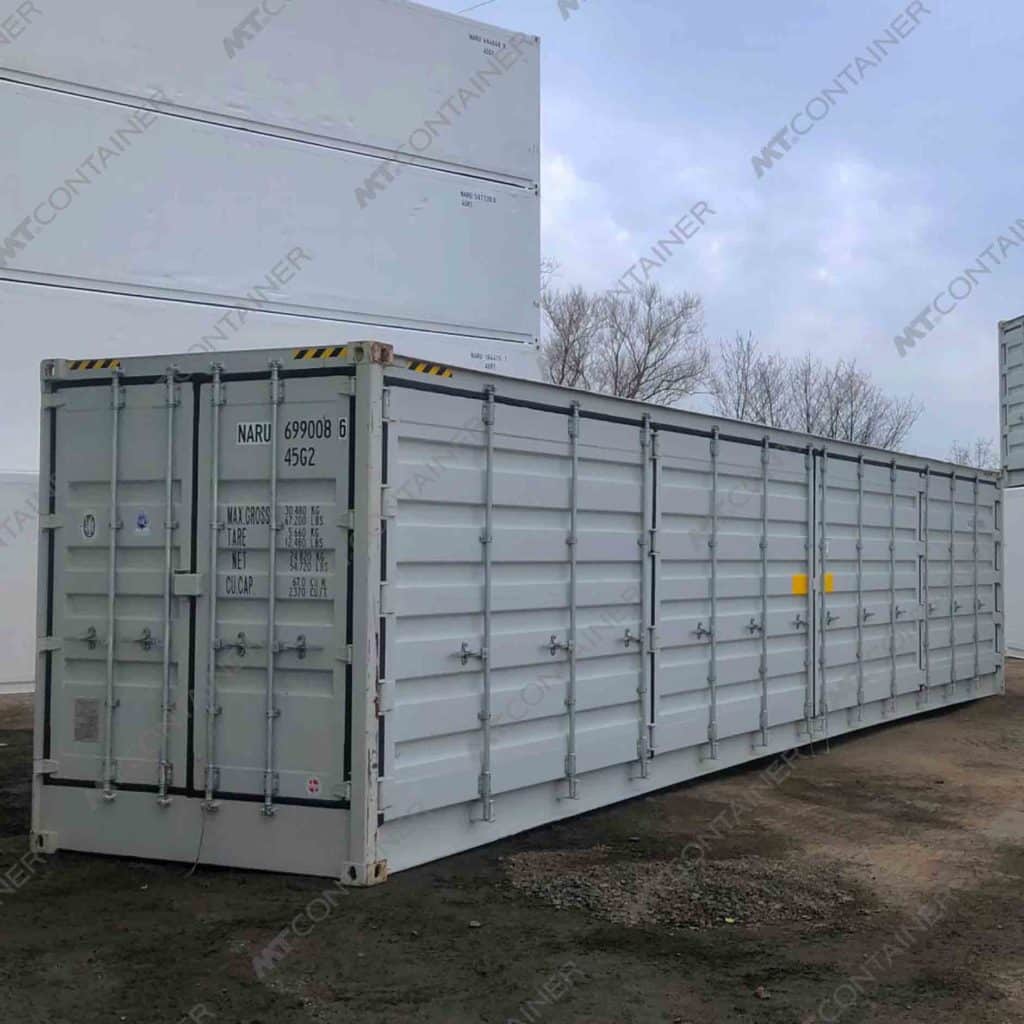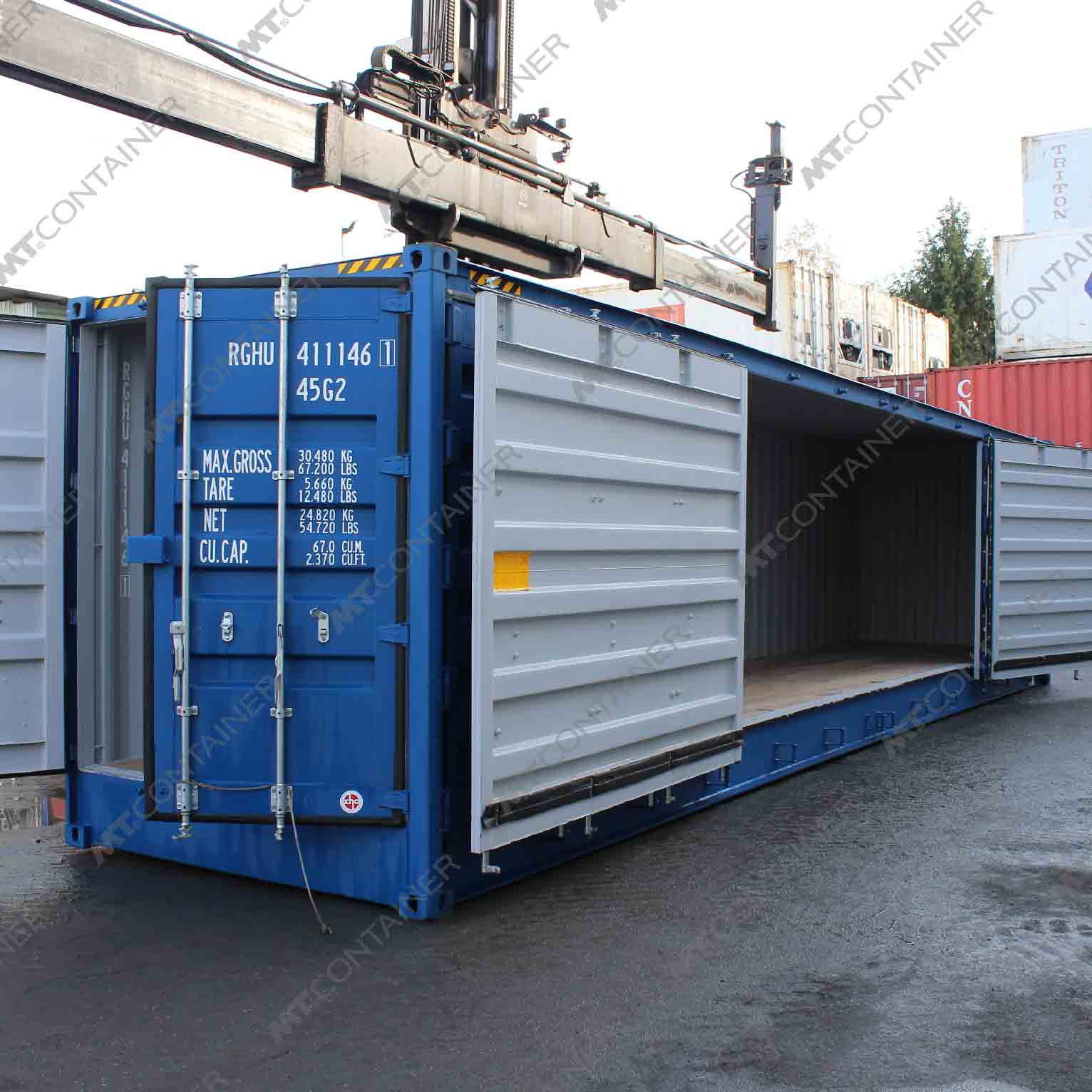 Open Side Door Container – Advisor
Take full advantage of our open side containers! The openings on the longitudinal sides make the loading and unloading process much easier. In addition, there are numerous possibilities for alternative applications in the realm of events and exhibitions. The expertise of MT Container GmbH helps you find the right open side container for purchase or rent in an uncomplicated and timely manner.
What Can Open Side Door Containers Do For You?
An open side container also known as side door container is a variant a of standardarized container that can be opened along its longitudinal sides. They have multi-wing openings on the side wall, allowing variable openings of the desired sections.
Thanks to the side openings, loading and unloading is particularly comfortable with respect to shipping containers, which only have double doors at the front. Due to the large opening, it is also possible to move rather bulky objects that do not fit through the doors of standard units. So, an open side container is also perfect as a storage container.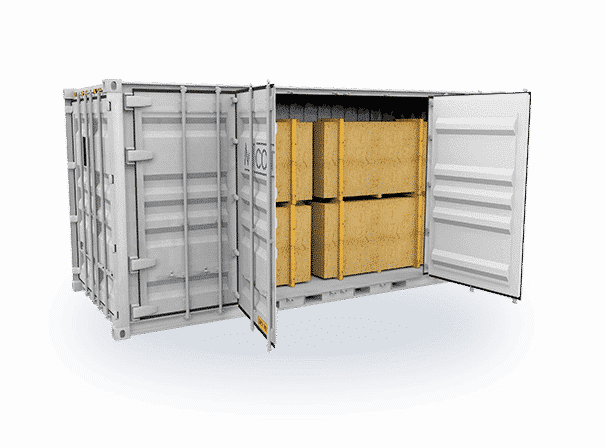 The open side container can also simplify handling enormously, even in the case of smaller transport loads. You can finish the loading faster thanks to the extended access to the interior because employees can work in parallel. Even where there is no loading lamp, you can load the container with a forklift.
Open side units are also useful for transporting machines. Cars, for example, can be transported so as to safely move a valuable old-timer to another location.
Open Side Container Alterations & Special Manufacturing
Open side containers have also proven their worth at all types of events. Especially in frequent assignments at trade fairs or at concerts, there is no need for a complex set-up of the stages or presentation rooms; simply arrange the side opening for use. The interior, once designed, travels nicely along with furniture and other equipment.
It is also possible to design an open side container as a sales container or to convert it to a beverage bar. Especially advantageous is the property of sealed doors after use.
Characteristics
Areas Of Application
Open Side Container Dimensions
The outer measurements of open side units correspond to ISO standards. Therefore, they can also be used in shipping and generally transport goods worldwide.
Due to the stable design, the interior space is slightly reduced with thicker outer walls compared to standard units. Most open side containers have a length of 20 feet. The models in 40 foot lengths have a stabilizer so that the open longitudinal side is divided into two halves, making transport easy.
Buy Or Rent Open Side Door Containers From Us
If you need an open side container for your company, including special alterations, you can make an inquiry with no obligation. Of course, you can also buy or rent standard units in many variations.