MT Container – Container Sales and Rentals
Be it general cargo, bulky goods, refrigerated goods, or liquid cargo: as experts in the container industry, we have the perfect solution for you. Any time. Any place. Now at 5 locations worldwide.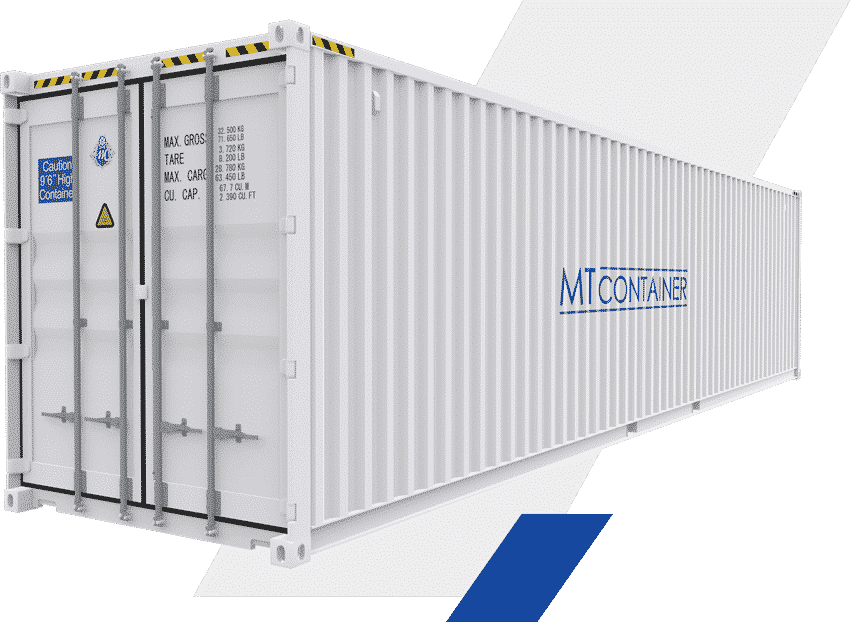 What is the right
container for you?
Depending on the goods to be shipped and the intended use, we offer a wide range of container types and shapes. Through our online shop, you can download detailed images of our container models, the salient features, and specifications for each type. All our containers are available for both rent and purchase.
Your Project –
Our Services
Whether you want to transport goods, need containers for a large construction site, or want to set up a pool in your backyard, we have the expertise you need. We provide competent advice on selecting and picking the right container for your requirements and support you in all related matters- from repair and modernization to certification and container (re)sale.

Shipping Container
Rentals
Do rented containers meet your requirements and budget? Learn more about the rental process, the types of shipping containers you can rent, and the sizes available at our depot.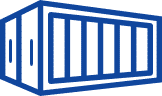 Reefer Containers
at a glance
Are you looking to buy or rent a reefer container? Learn more about these units, from their equipment and specifications to the features that make these containers special.

Customized and Special Containers
Sometimes, standard containers just don't fulfill your requirements. But that's not a problem for us! We're happy to manufacture customized and special containers with all the additional equipment and modifications to meet your needs.
Started as a small family business in 2008, MT Container GmbH has quickly developed into an established global company with several locations across different continents.
At our Head Quarters in Hamburg, more than 40 employees form our core team that works tirelessly to provide the perfect container service to you. To maintain our high standards, we train refrigeration technicians and container locksmiths using in-house facilities.
In addition, all our employees receive regular training and are constantly kept abreast of new developments; because while our equipment and production facilities are globally renowned, it is our employees who are the real assets and have aided us in reaching where we are today.
We are proud of our team and are pleased to offer their all-round services and experience when it comes to containers- ranging from rental and purchase to maintenance and complex tasks. We are also qualified to perform container certifications, making the entire process seamless and effortless for you.
Are you excited to meet and hear about our rich history, the team, and our services? Watch our short infomercial videos to learn more about us!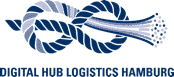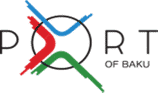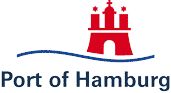 Phone
+49 40 271 609 09
Email
info@mtcontainer.de
Address
MT Container GmbH
Reiherstiegdeich 55
21107 Hamburg , Germany
Working hours
Mon – Fri: 7:00 – 16:00 (Depot)
Mon – Fri: 7:00 – 17:00 (Office)
Global Company
With an international presence, our offices sell and rent containers across the world.
Qualified Employees
We employ more than 40 highly qualified and trained employees to take care of your needs. Junior staff are trained at our in-house facilities.
Containers Always in Stock
A long wait? Certainly not with us! Our containers and reefers are always in stock with options for both buying and renting.