MT Container GmbH in Hamburg has a container depot that is centrally located in the port with short distances to the terminal. Here we offer you a comprehensive range of services for full and empty containers.
A container depot is a specialist company that handles all the necessary services involving empty containers, whether it be repairs, cleaning, inspection or storage.
In our container depot, we offer the following services and repairs:
Location And Equipment Of Our Container Depot in Hamburg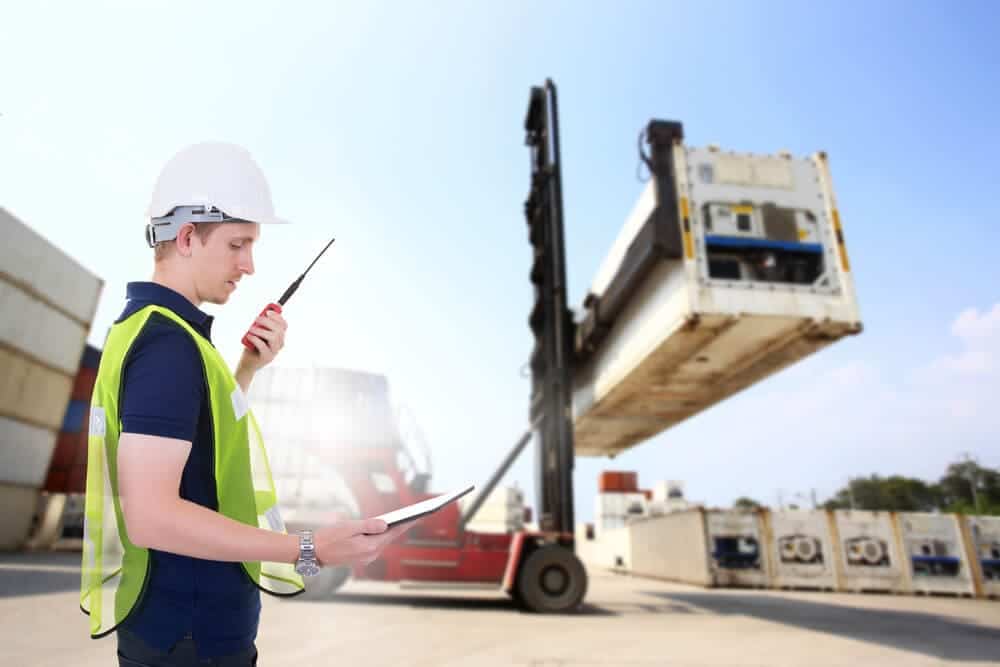 MT Container GmbH has a container depot located in the port of Hamburg. This location is a plus for our customers because it is the perfect logistics location for container handling. Your containers can be quickly and easily transferred to other means of transport.
All major railway depots and transhipment stations in Hamburg, as well as the motorways A1 and A7, can be reached in a short time, and thus also many places in Germany and Europe.
Thanks to the favorable location and perfect transport links to water, rail and road, we can ensure the fast and cost-effective transport of your containers and offer trimodal transport connections from a single source.
Container Repair And Maintenance
Our qualified technicians ensure that your containers are quickly available again by means of fast and expert repair, thus minimizing downtimes.
We aim to make repairs according to your requirements. An economically viable solution is our priority. That is why we make cost-effective, yet high-quality and professional repairs.
The expert in our workshop has many years of experience as an instructor for the HCCR / HHLA and ensures a highly qualified execution for all container repairs.
We Repair The Following Types Of Containers In Our Depot: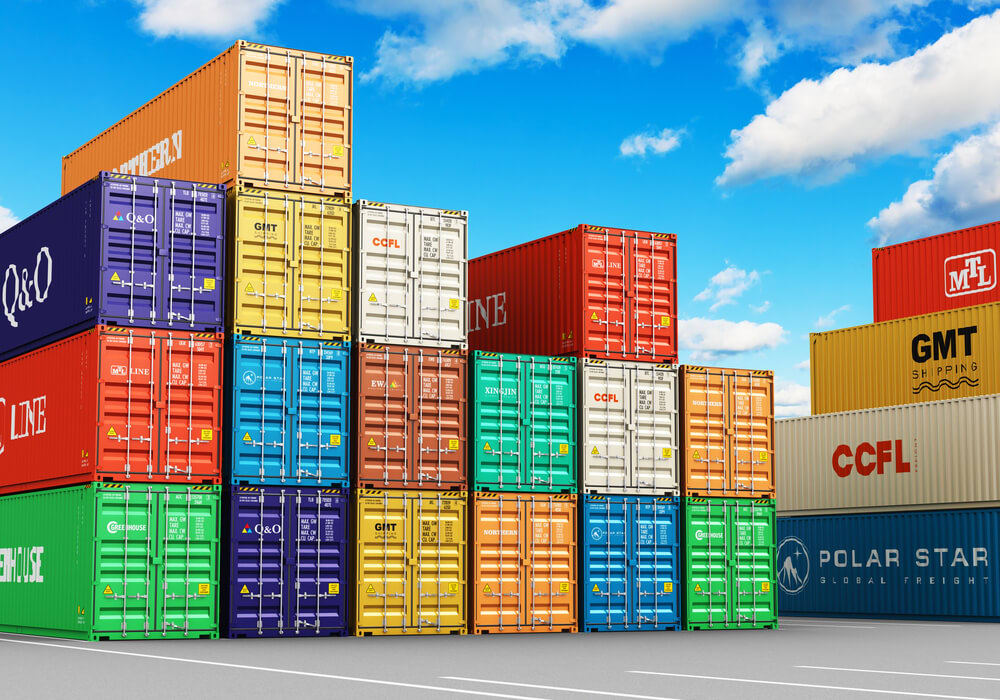 OUR CONTAINER SERVICE – YOUR ADVANTAGE
Whatever container services you need, please contact us for more information.
Whether container repair or transport of general cargo on seagoing ships, MT Container GmbH in Hamburg is your competent partner.
WHY CHOOSE US?
Worldwide Service
We sell and transport containers worldwide.
Expert Business And Handling
Not only do we offer reefer containers for sale, we also offer repairs and specialised builds.
Always In Stock
At our container depot in Hamburg, we always have over 400 containers for sale.